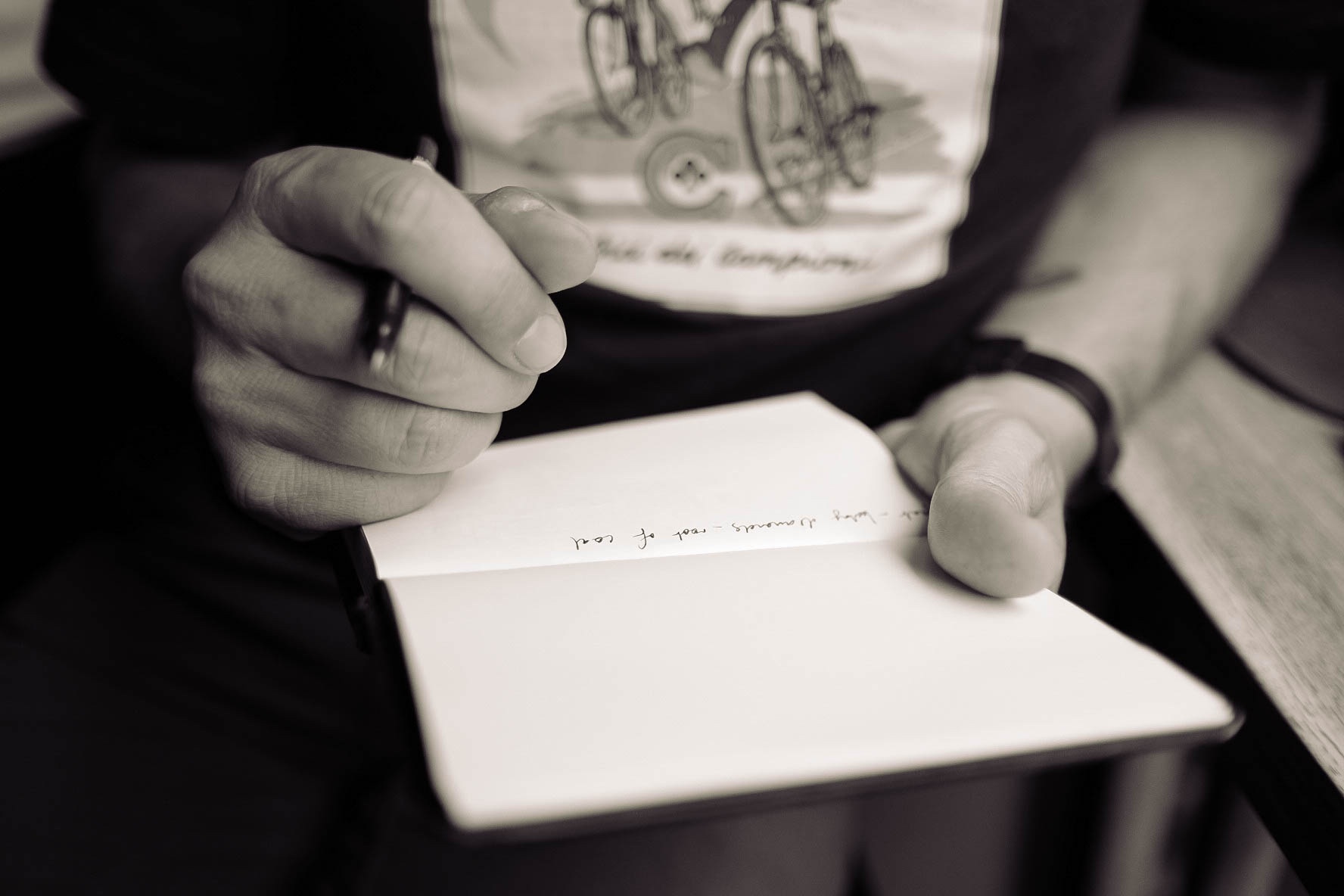 Kickstarting a project is hard, so I decided to start simple with some tokens.
Read More →
This is a draft format I had created for Star Wars Destiny before they announced the official draft sets.
Read More →
The grand plan is to kickstart ten small boardgames and use some of that money to kickstart an RPG system.
Read More →